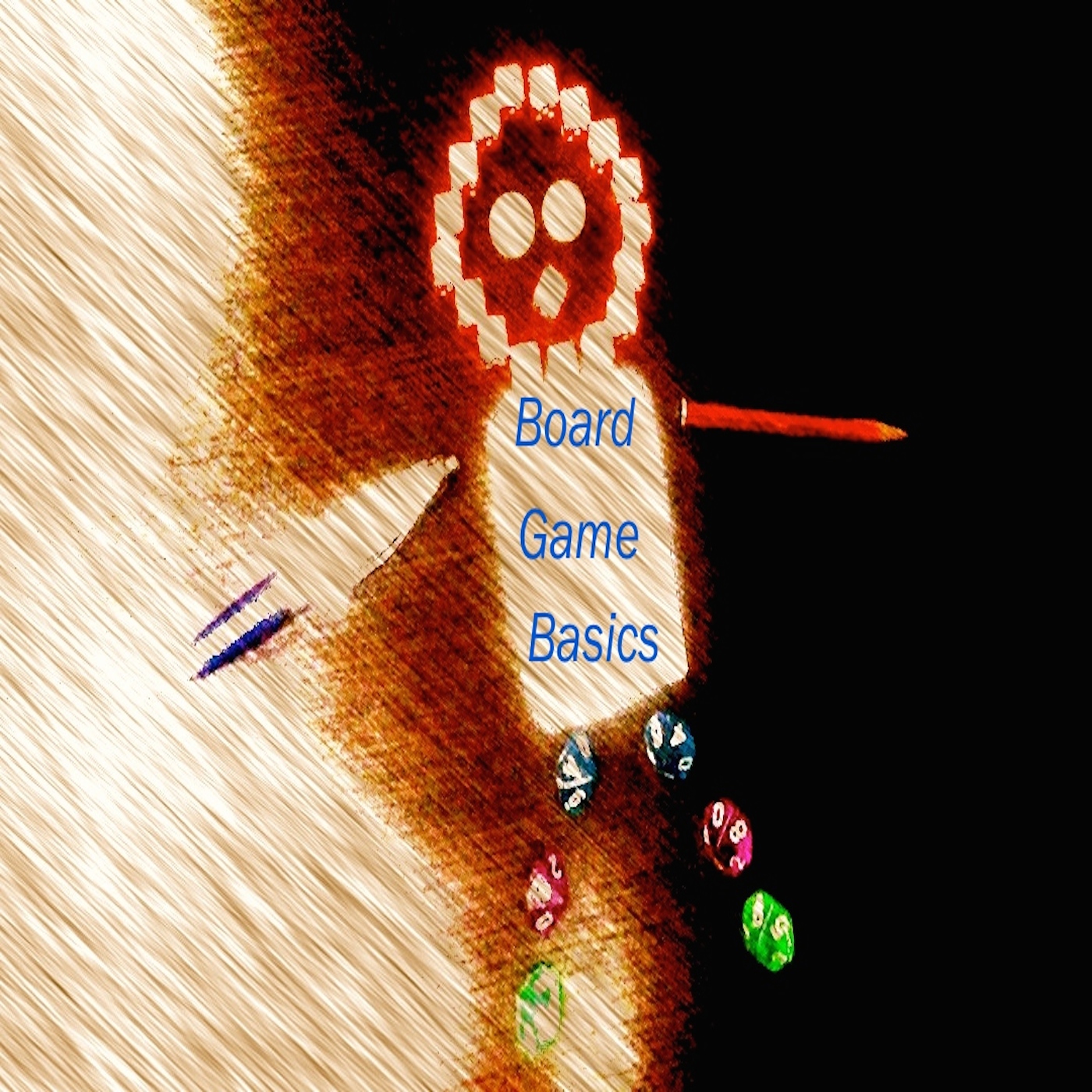 This week we talk about a board game we purchased just before Covid 19 arrived so we could play a campaign game as a family. Mieke joined us for the chat.
Thanks for listening.
Please email us at boardgamebasicspodcast@outlook.com
Board Game Basics on Podbean for our full list of episodes.